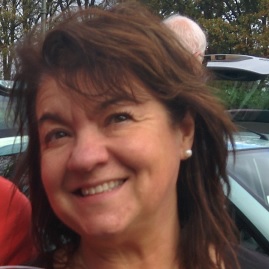 Learnt her management skills in Germany and can turn you to stone with a single glance.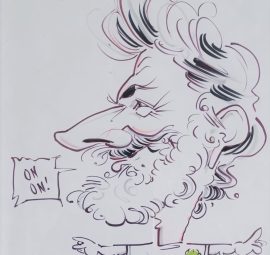 J Arthur
Hash Cash & Biermeister
Guards your funds in Cayman Islands accounts to ensure that they are safe from government hands.
Prolific at everything.  If you want something done, give it to a busy woman.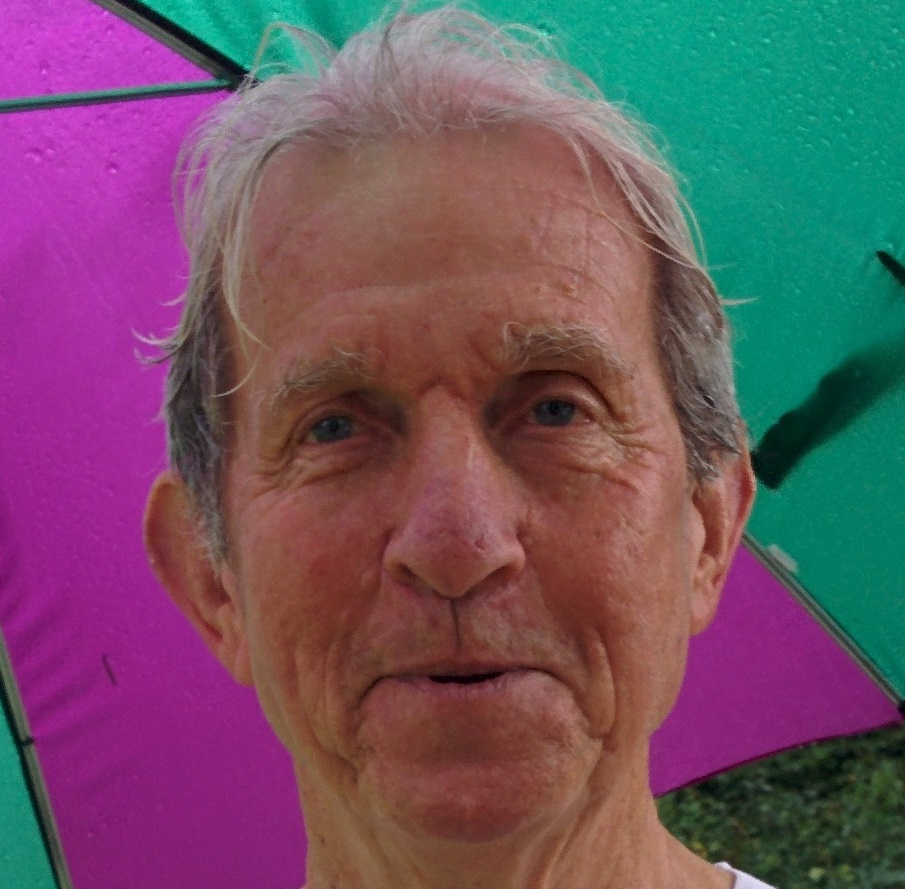 A mechanical sciences & classics scholar.  Probably more intelligent than any human.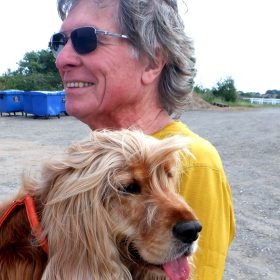 Petal & Raffles
Sub-editor & webmeister
The dog is more intelligent than the human he is lumbered with.
Birthing Blanket
Trail Mistress
Most welcoming member of the mismanagement!  All reasonable offers accepted.
Counts other beans when not running or setting trails.
RHUM
Joint Master (library pic.)
Happy go lucky chap willing to fill in where necessary, if not playing golf.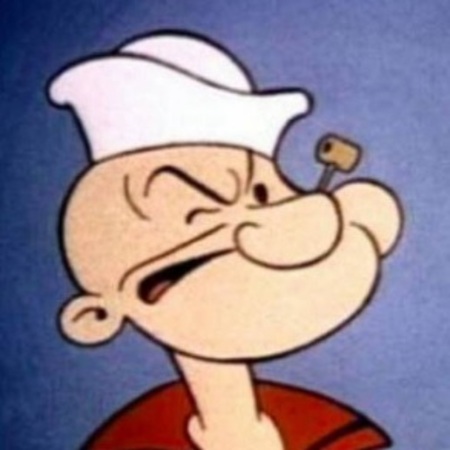 Known for his sailing skills.  Burial at sea a speciality.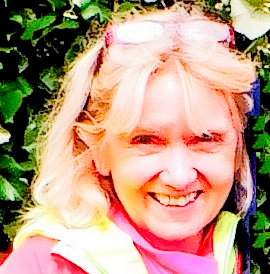 Atalanta
Clutcher's Mistress
Faster than a speeding bullet, takes tall buildings in her stride  with a distinctively shrill call.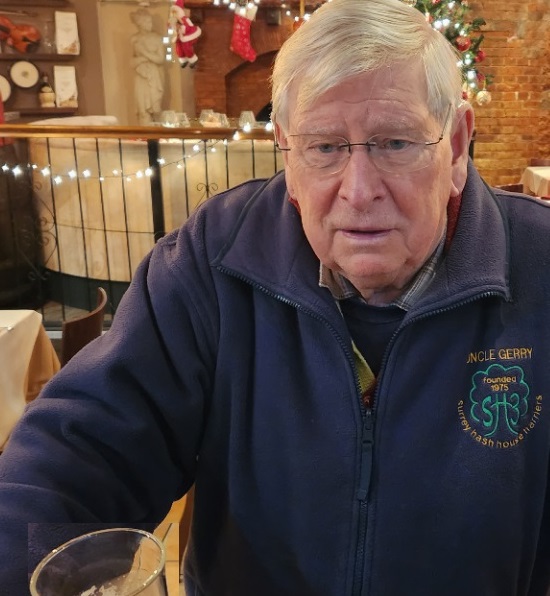 Uncle Gerry
Unterbiermeister
Dedicated to testing the product before Hash consumption.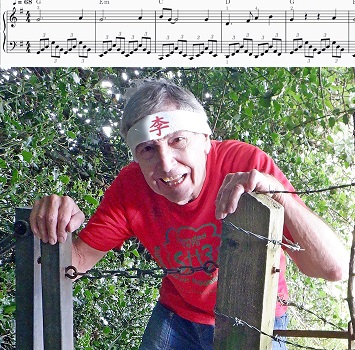 When not making music, he's looking for an alternative angle.